Our Organic & Sustainable Brands
OEKO-TEX® STANDARD 100 NON-TOXIC MEMORY FOAM MATTRESSES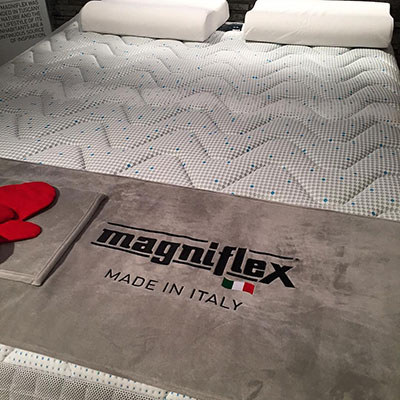 Magniflex Luxury Mattresses
Magnaflex mattresses are made in Italy with the finest Italian materials. 55 years of expertise have gone into some of the highest quality mattresses in the world. Magnaflex uses all Oeko-Tex® Standard 100, non-toxic materials and uses practices in production and transport that reduce greenhouse emissions. Choose a Magnaflex mattress and get ready for the most comfortable and luxurious night's sleep of your life.
See More
BAMBOO SHEETS & ORGANIC BEDDING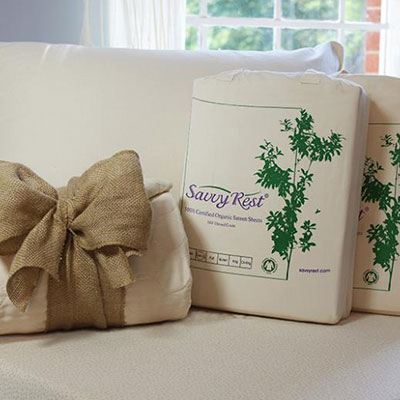 Savvy Rest
Savvy Rest adds an extra layer of comfort to your night's rest with organic sheets, bedding, and mattress pads and covers. Snuggle up with allergy-friendly pillow covers and mattress covers. Or add a water-resistant wool mattress pad for your growing children.

Feel good about the materials you surround your family with. Savvy Rest offers natural, organic bedding for the whole family. There's no reason to expose your children to unnecessary chemicals when they are getting restorative sleep. Cozy up in a natural, safe bedding set by Savvy Rest.
See More

Eco-Friendly Bedroom Furniture & Adjustable Bed Frames
Night & Day Furniture
We offer many of Night and Day Furniture's products, including modern platform bed frames, Murphy cabinet bed frames, bedroom furniture sets, and sofa beds. Night & Day's furniture is made from rubberwood logs using sustainable forestry practices.

Perhaps you're short on space. Murphy beds or sofa beds are a sleek solution that will take up less room in your guest bedroom. Or maybe your master bedroom needs an upgrade to a modern platform bed. Night & Day Furniture supplies us with quality, stylish beds and furniture that work great for any space.
See More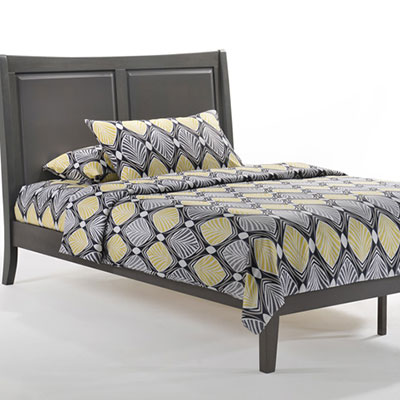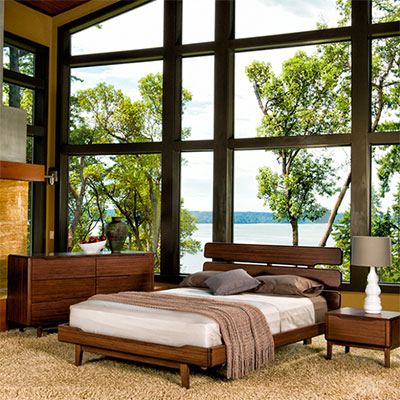 Greenington
Greenington offers stylish, modern bamboo furniture. Bamboo is a fully sustainable resource that grows rapidly and easily. It's also stronger than most other woods and provides a stylish finish. Greenington builds beautiful furniture with style, strength, and sustainability in mind.



You may choose from many different colors, finishes and styles. Maybe your bedroom is in need of a major modern upgrade. Greenington offers beds and bedroom furniture that bring your bedroom from average to upscale.
See More